Secure payment
Fast shipping
Price Match Guaranty
Motorized camera slider 6 in 1 with tracking shooting, panoramic shooting, time-lapse, video capture, free set starting point, and endpoint
Fixed-point shooting will adjust the red knob on both sides of the slide to the upper left corner and the lower right corner
120 degrees panorama shooting will slider the red knob on both sides of the camera slide to the lower-left corner and the upper right corner
Set the starting and ending points as needed, the sliding speed, the dwell time, the sliding distance, the pause time, the number of pictures, etc.
The sides and the middle of the more than 1/4 "and 3/8" screw holes can be installed on the tripod to support multiple angles
Go into "Setting" through Main Menu to set the starting point A, the ending point B, speed (1% -100%), Then go back into the Main Menu and go to the Video Shot and Auto loop to start your loop shooting.
Automatic round trip (or stop) (saves 80% of the time) (supports tracking shots and 120-degree panoramic shots).Time-Lapse Shooting: Go into "Setting" through Main Menu to set the starting point A, the ending point B, speed (1% -100%) Automatic round trip (or stop)
The GR-120QD's adjustable motor allows you to set the speed of your slider to have a smooth silent sliding motion for your video. By setting the motor to slide automatically back and forth or a single slide, saves you time from monitoring the camera or manually sliding the camera.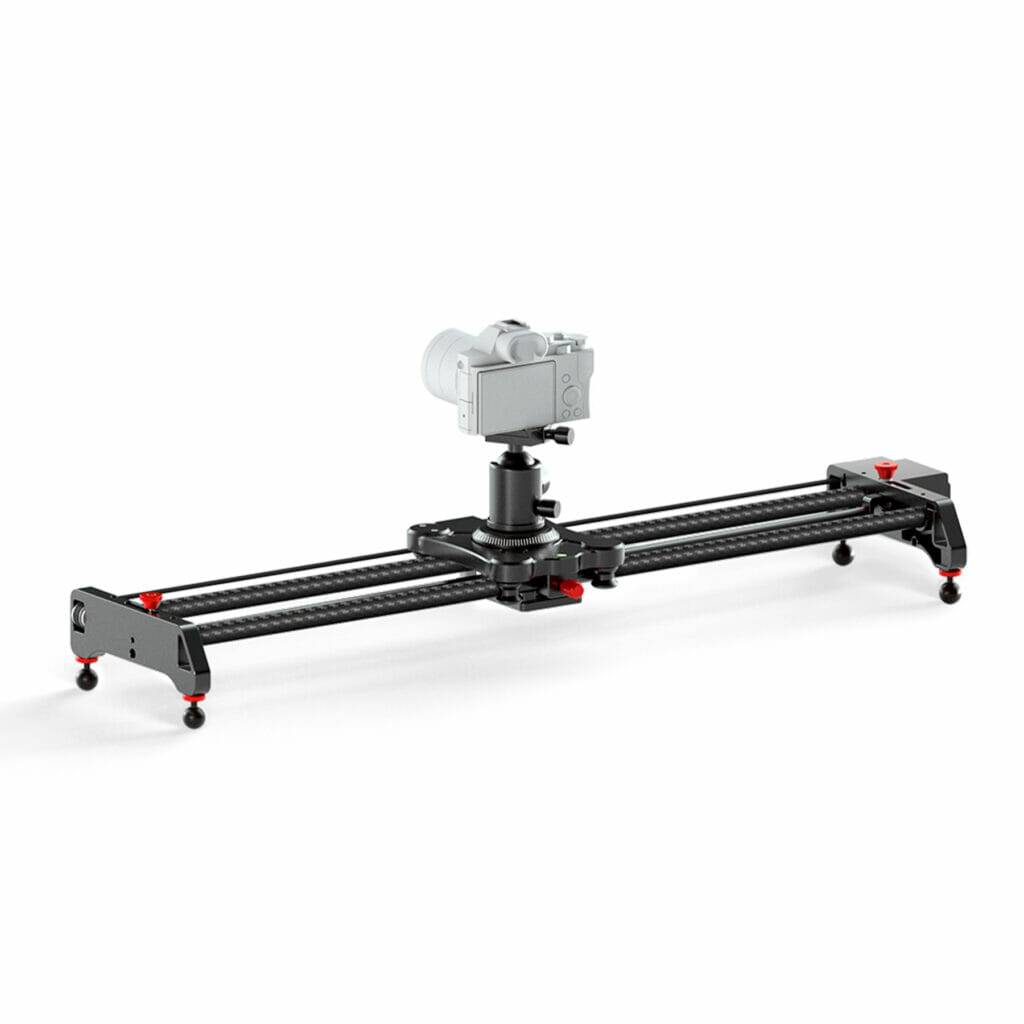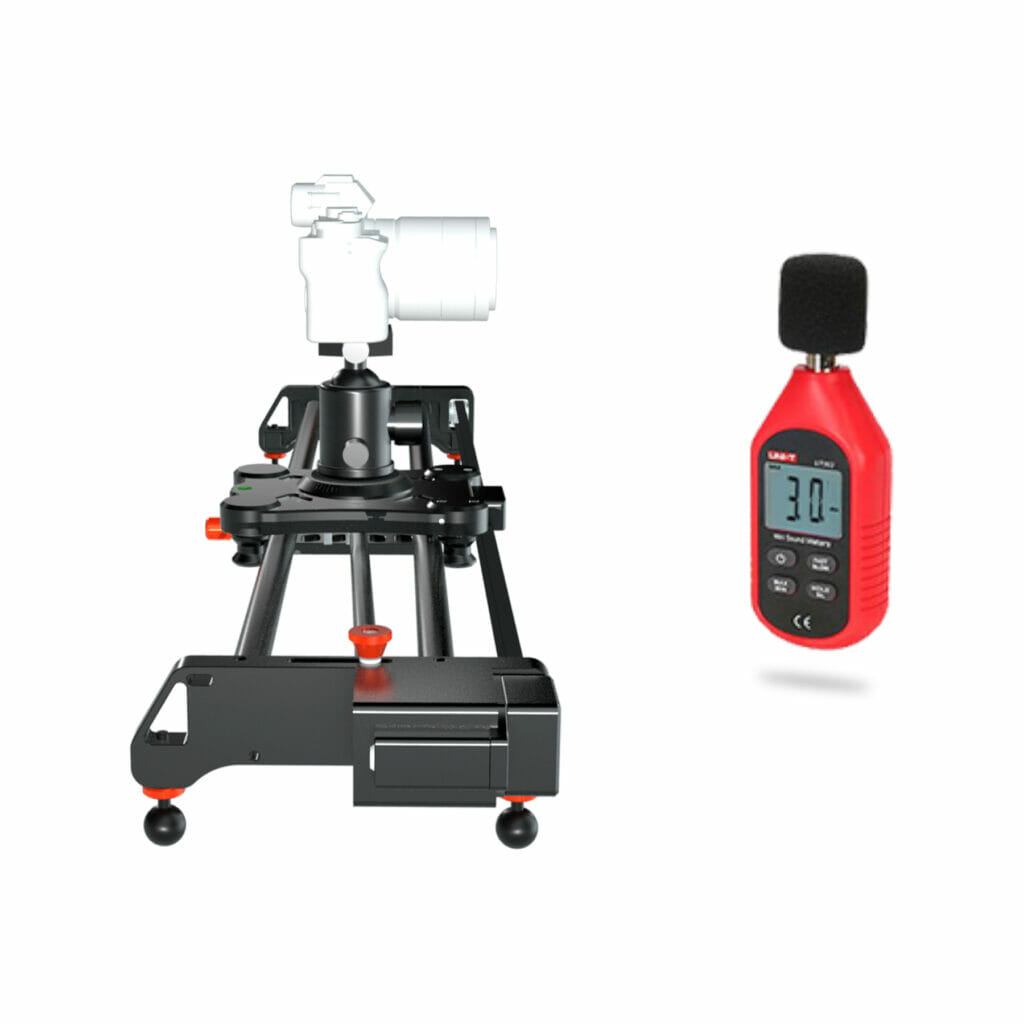 The GR-120QD motorized video slider supports time-lapse shooting, moving at preset intervals set by the user. You can set slip speed, slip intervals, stop time, photo number, and auto loop.
Using 8 layers of carbon fiber making it easier for transportation, strong, stable, and smooth.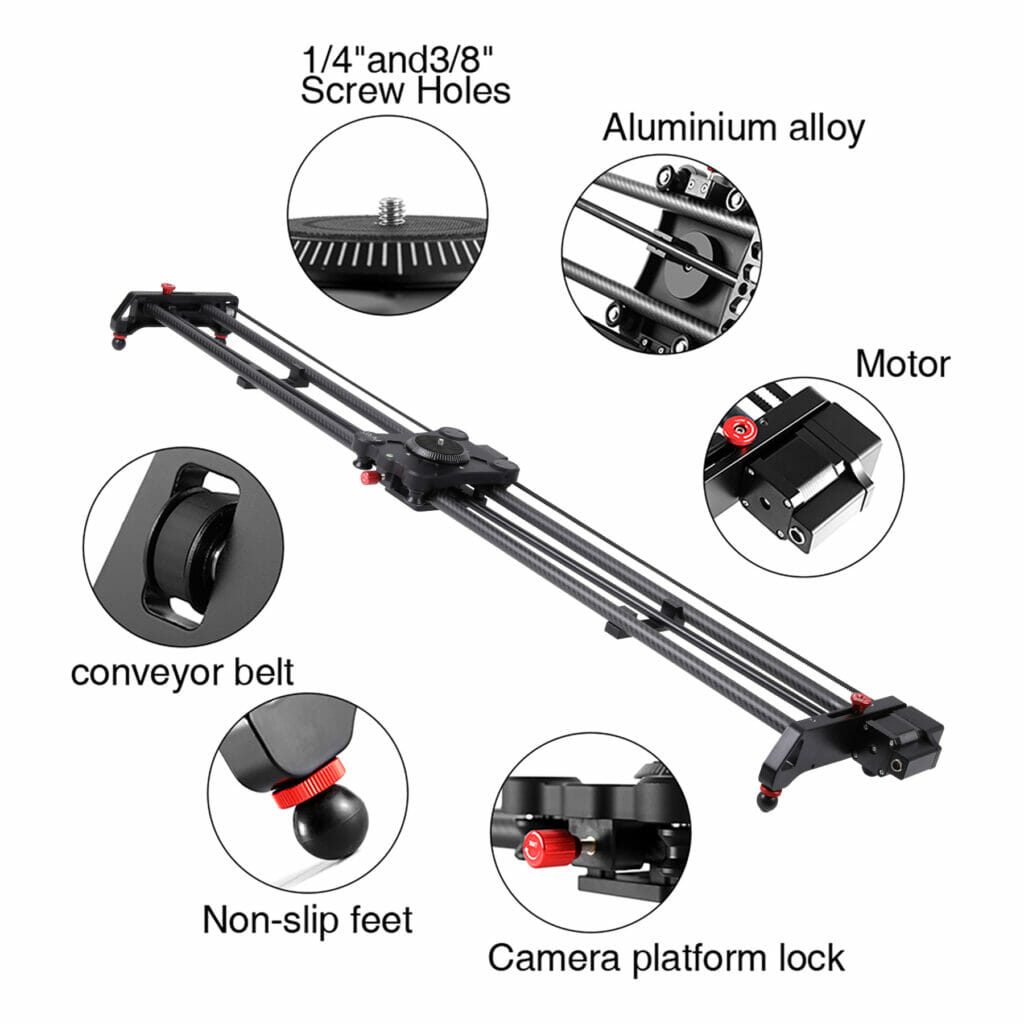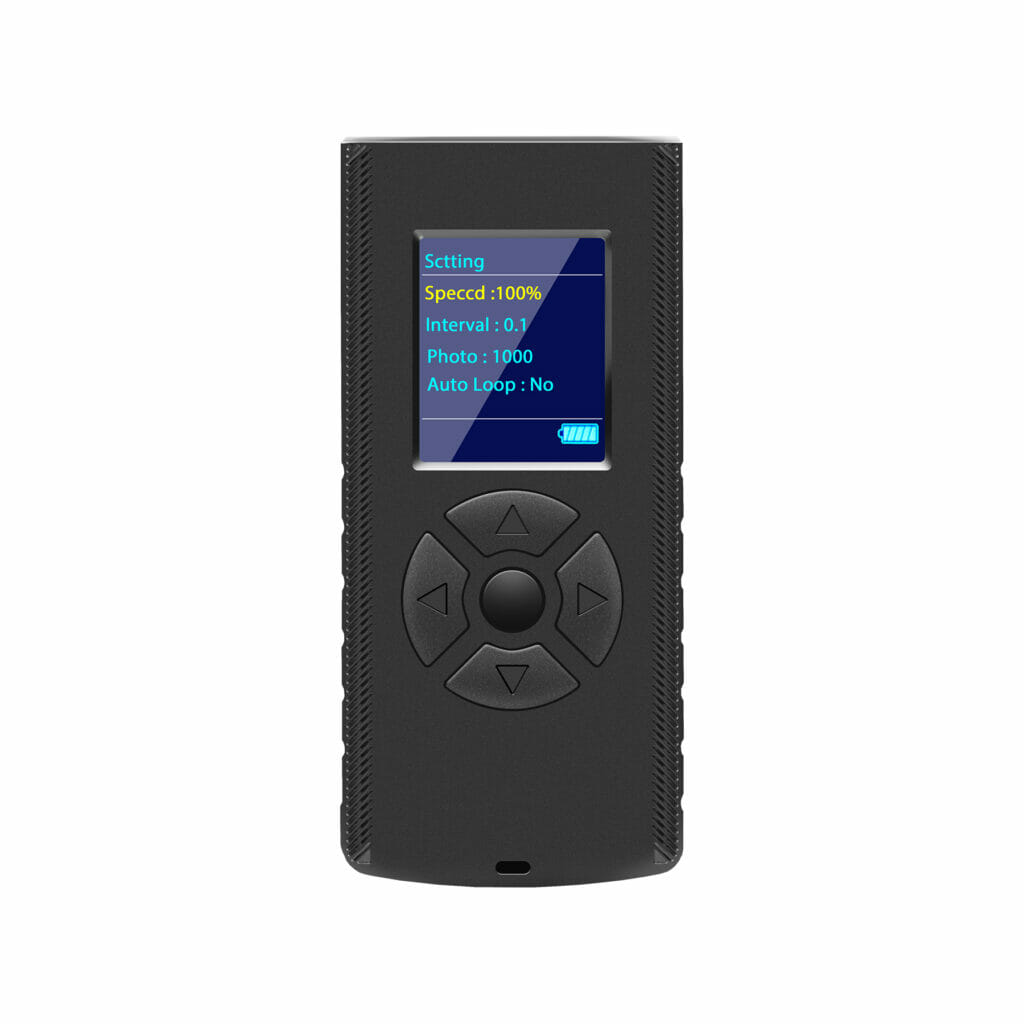 The GVM slider with APP control gives you the convenience to operate the camera slider from distance and set the parameter you want for the camera slider, Compatible manual mode, and auto mode at the same time
Motorized Video Shot
Time-Lapse Shooting
Adjustable Stepper Motor
Carbon Fiber Slider
GVM GR-120QD Professional Video Carbon Fiber Motorized Camera Slider
1x Motorized Slider
1x Controller
x Battery
1x Battery Charger
1x Controller Connection Line
6x Shutter Link
1x Shutter Extension Line
1x Carrying Bag
Thank you for visiting and shopping at Diopte Following are the terms and
conditions that constitute our Shipping Policy.
Shipping time
Domestic Shipping
Handling time: 1 - 2 Business Days
Transit time 2 - 7 Business Days
Domestic Shipping Policy Free shipping
All orders are processed within 1-2 business days. Orders are not shipped on weekends or holidays. All items ordered on Monday-Friday before 3 PM EST will ship out the same day.
If we are experiencing a high volume of orders, shipments may be delayed by a few days. Please allow additional days in transit for delivery. If there will be a significant delay in the shipment of your order, we will contact you via email or telephone.

Shipping rates & delivery estimates
Shipping charges for your order will be calculated and displayed at checkout.
All of our products have free shipping.
Shipment confirmation & Order tracking
You will receive a Shipment Confirmation email once your order has shipped containing your
tracking number(s). The tracking number will be active within 24 hours.
Customs, Duties, and Taxes Diopte is not responsible for any customs and taxes applied to your order. All fees imposed during or after shipping are the responsibility of the customer (tariffs, taxes, etc.).

Damages
If the item arrived damaged or faulty please contact us as well as the shipping provider, so we can help to solve this problem.
Please note that all of our products have factory warranty as well we offer 30day money guaranty
Tracking Information
If you need any updates or information about your order status please contact us and we will update you with the order status.
As soon as your product is shipped you will receive a tracking number where you can track your order with the shipping provider
Item not arrived
If your item did not arrive please contact the shipping provider. Only then contact us.
Item is Missing
If item is missing please contact us so we can take appropriate steps
Shipping Providers
Our Shipping providers Are: USPS, UPS, Fedex, DHL
International Shipping Policy
Please contact for Pricing
Shipping Address: Diopte
1 E Erie St
Ste 525 Unit #2153
Chicago, IL 60611
United States