Secure payment
Fast shipping
Price Match Guaranty
BUY ONE GET ONE FREE!

The 2018 GVM-480LS photographic video lights have been changed in 4 ways to give your customers a better experience
The 2018 GVM-480LS photographic video lights have been changed in 4 ways to give your customers a better experience, as shown below:
Variable two-color range from 2300K-6800K, more color temperature choice, bring more help to photography.
The adjustable bracket white diffuser enhances the color of portrait photography and soft light.
With CRI&TLCI 97+, you can restore the true color of your subject and make your images more vivid.
With an ultra-light and durable metal construction, you can carry LED-480LS video lights with you wherever you are. The adjustable U-bracket can be illuminated at different angles. To keep the illumination in other areas of the object, it does not reflect the camera lens or causes a flash.
This video light is adopted the American Chip, and has a life more than 70, 000 hours. It's designed with aerospace aluminum alloy Casing to effectively help the LED light to better dissipate heat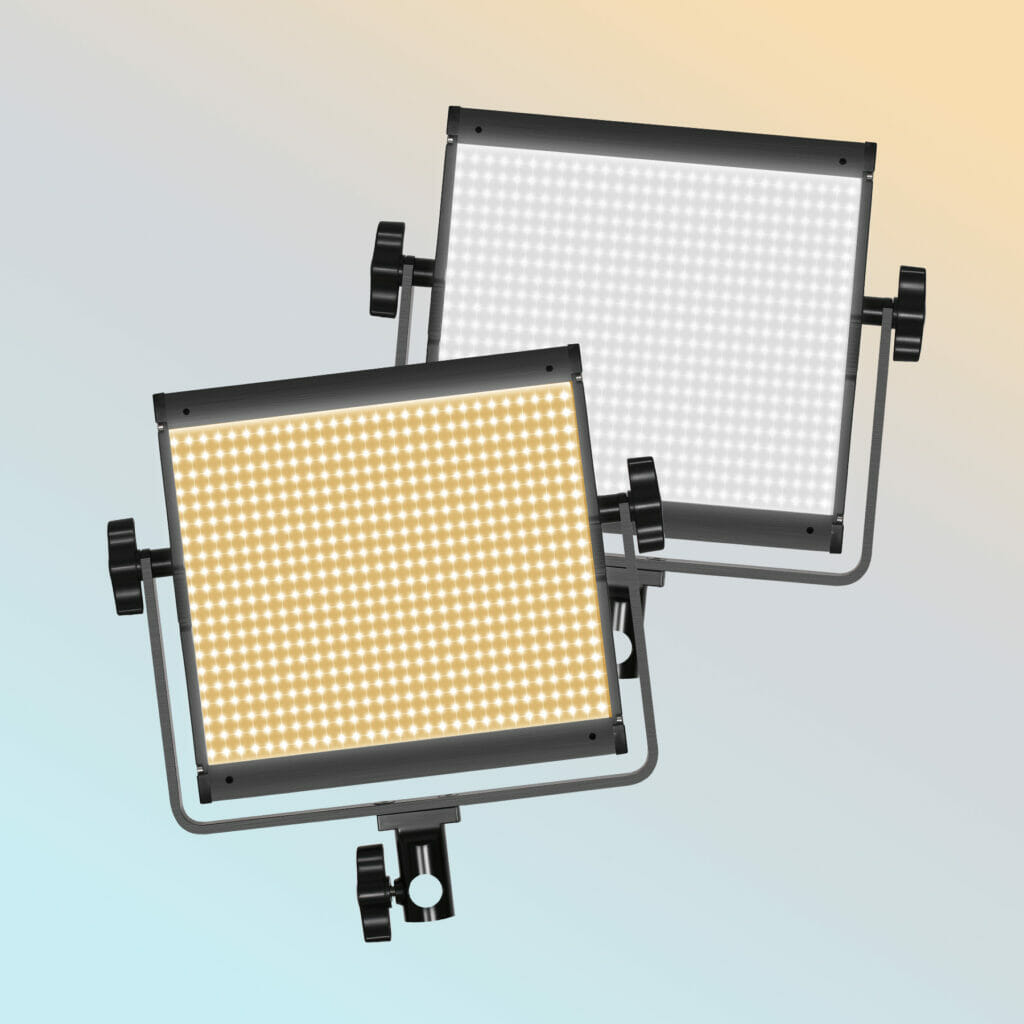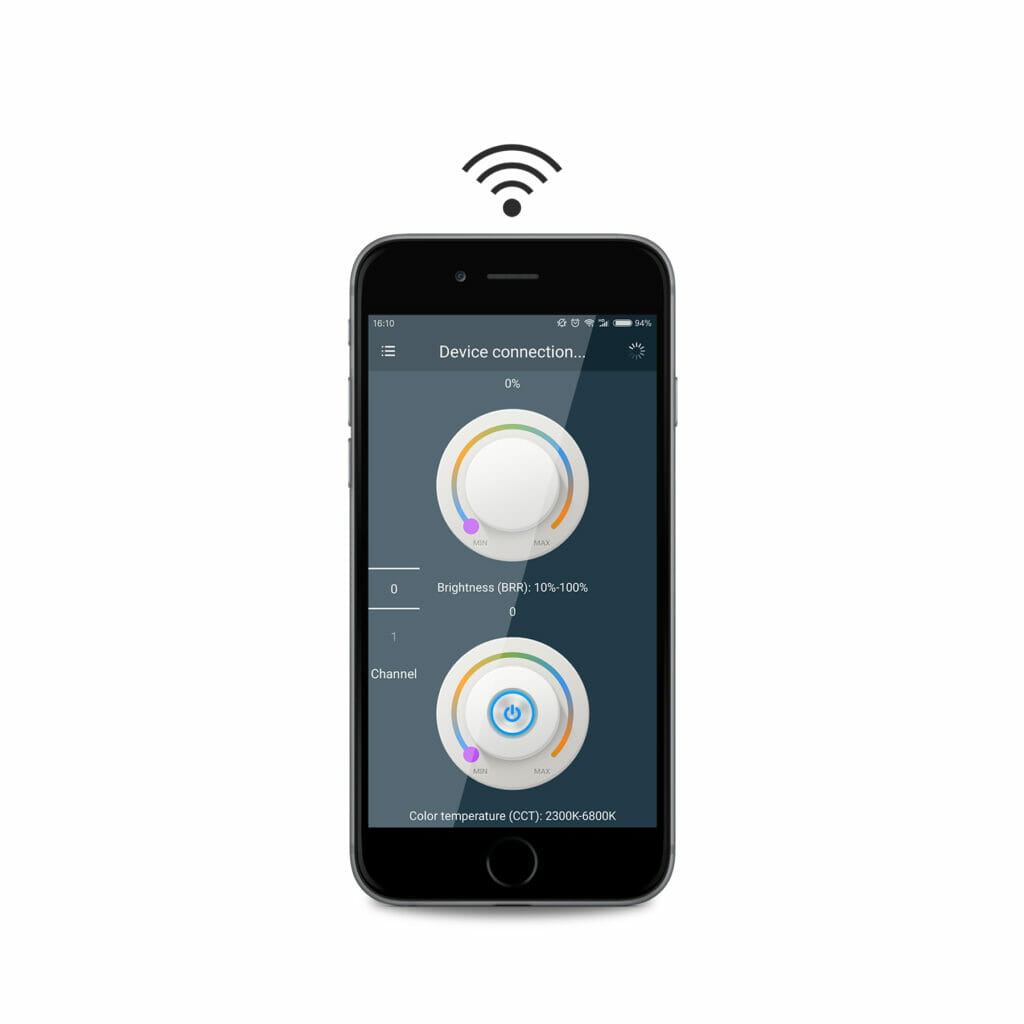 LED Video Lighting Kit With APP Control
2021 upgrade video lighting kit, app control model, Color temperature from 2300k-6800k, the new addition of digital display screen, 10%-100% high brightness.
The Video Lighting Kit Contains​
LED video lights, light stands, power adapters, Barn doors, and light diffusers. In addition, the kit includes a deluxe carrying case and custom Soft cloth bags to help protect the LED video lights and light stands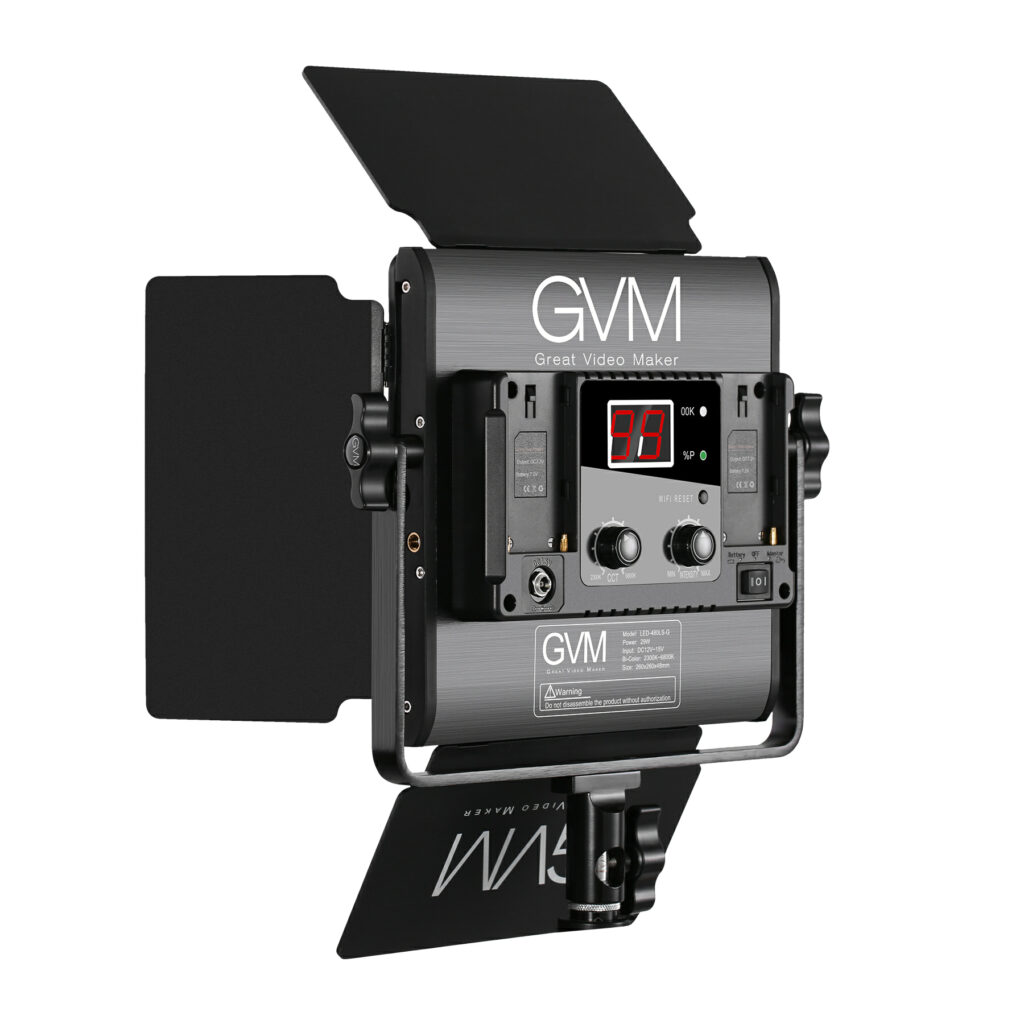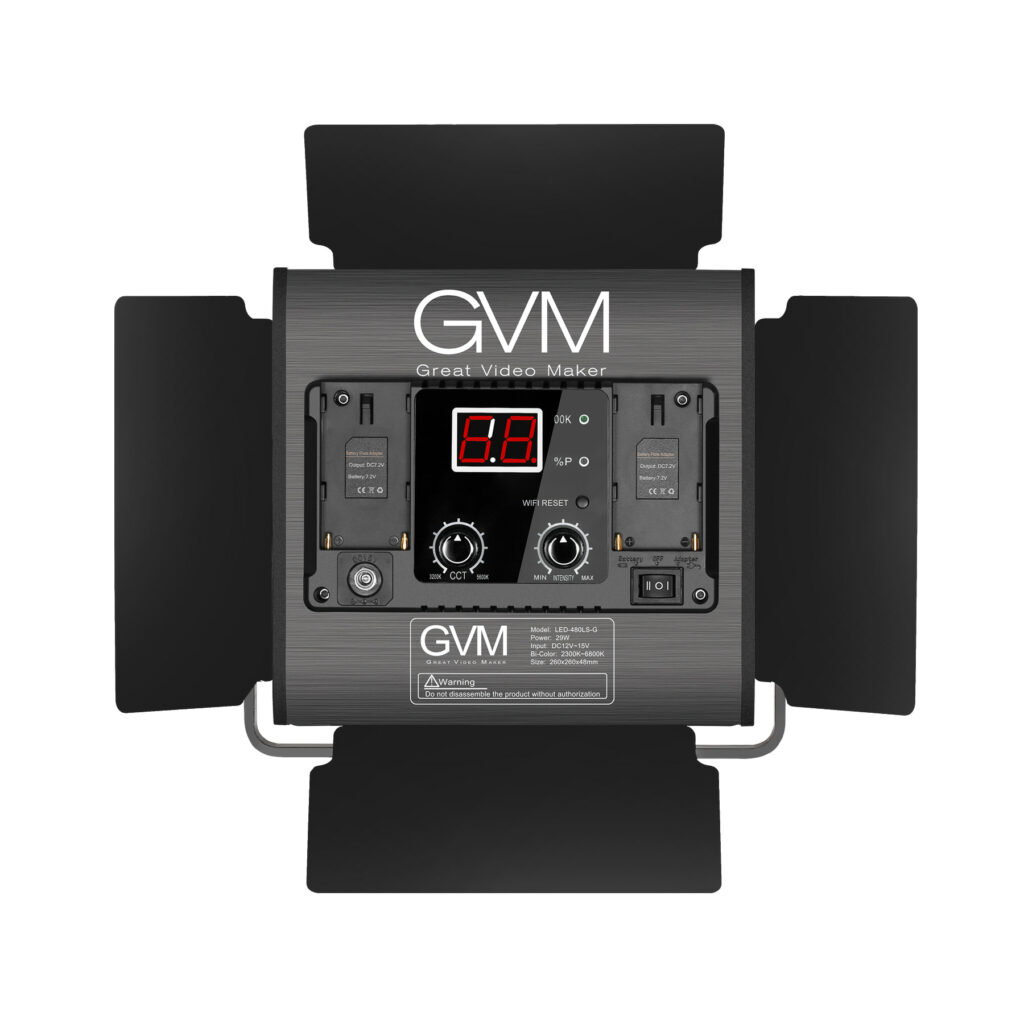 Professional Bi-color LED Light
The studio light use professional and demanding LED light beads, CRI 97+ and TLCI 97+, to show the true and natural color for YouTube studio photography video shooting.
New 480LS change in 2018: new color temperature from 2300K-6800K, new digital display, small size, high brightness, easy to carry.
Dimmable plate: CRI97 + TLCI97 + uniform light distribution, adjustable diffuser, video portrait interview is very helpful.
AC/DC power supply option: AC adapter (supplied) or Sony NP-F550 NP-750 NP-F970 lithium-ion battery (excluding battery)
Metal case and U-frame: The aluminum case is rugged and has excellent heat dissipation.
The adjustable U-shaped bracket can be placed on the light stand or on the ground.
 
GVM-480LS-B Bi-color video light kit packing list
2x LED video light
2x Bracket-White Diffuser
2x Four-Way Barndoor
2x Power adapter
2x Power cable
1x LED video light package

3x LED video light
3x Bracket-White Diffuser
3x Four-Way Barndoor
3x Light Stand
3x Power adapter
3x Power cable
1x Carry Bag

Download:GVM480_560_APP_Product_Manual.pdf

Thank you for visiting and shopping at Diopte Following are the terms and
conditions that constitute our Shipping Policy.
Shipping time
Domestic Shipping
Handling time: 1 - 2 Business Days
Transit time 2 - 7 Business Days
Domestic Shipping Policy Free shipping
All orders are processed within 1-2 business days. Orders are not shipped on weekends or holidays. All items ordered on Monday-Friday before 3 PM EST will ship out the same day.
If we are experiencing a high volume of orders, shipments may be delayed by a few days. Please allow additional days in transit for delivery. If there will be a significant delay in the shipment of your order, we will contact you via email or telephone.

Shipping rates & delivery estimates
Shipping charges for your order will be calculated and displayed at checkout.
All of our products have free shipping.
Shipment confirmation & Order tracking
You will receive a Shipment Confirmation email once your order has shipped containing your
tracking number(s). The tracking number will be active within 24 hours.
Customs, Duties, and Taxes Diopte is not responsible for any customs and taxes applied to your order. All fees imposed during or after shipping are the responsibility of the customer (tariffs, taxes, etc.).

Damages
If the item arrived damaged or faulty please contact us as well as the shipping provider, so we can help to solve this problem.
Please note that all of our products have factory warranty as well we offer 30day money guaranty
Tracking Information
If you need any updates or information about your order status please contact us and we will update you with the order status.
As soon as your product is shipped you will receive a tracking number where you can track your order with the shipping provider
Item not arrived
If your item did not arrive please contact the shipping provider. Only then contact us.
Item is Missing
If item is missing please contact us so we can take appropriate steps
Shipping Providers
Our Shipping providers Are: USPS, UPS, Fedex, DHL
International Shipping Policy
Please contact for Pricing
Shipping Address: Diopte
1 E Erie St
Ste 525 Unit #2153
Chicago, IL 60611
United States