Secure payment
Fast shipping
Price Match Guaranty
The RGB LED Studio Video Light Bi-Color Soft Light Panel GVM-1200D is a new multi-functional mode RGB Video Panel Light including an RGB Light Panel and a Power Supply Adapter. This RGB Video Light is equipped with 928 pieces of high-quality, CRI 97+ LED Lamp Beads, power is 50W. And the light shell is made of high-quality red aluminum alloy, which makes it efficient in heat dissipation. There is also a GVM LOGO on the light back, which will shine under the light. The light front is also equipped with a 4-sided folding page to focus the light's divergence direction. It is also equipped with a bright acrylic lampshade board to make the light softer. You can use two independent NP series lithium batteries or a DC15V/4A power adapter to supply power. By pressing the Mode button, in the Master and Rotate modes, you can adjust the color temperature, hue, and color purity by pressing the composite rotary button. The color temperature is 3200K~5600K, hue is 0°~360°, color purity is 0%~100%, all of them can be adjusted in 0%~100% brightness. By pressing the composite rotation button for 3 seconds to enter or exit the scene mode, including 8 scene modes such as Lightning, Police Car, Candlelight, TV, Bae Bulb, Party, Disco, Paparazzi, etc. It will switch to the next scene mode when pressing it.
With APP intelligent control system, in APP mode, you can use Bluetooth to connect to APP, you can control the light through your smart mobile device, you can freely switch them between CCT and HSI and 8 scene modes on the APP, and you can also customize the storage scene mode that you need. In the APP, you can achieve stepless color adjustment, dimming, stepless RGB and Bi-Color adjustment, brightness/color temperature/hue/color purity can be controlled at your will, and most importantly, it can also be controlled online through multiple lights to make output synchronously. This makes it very convenient to apply to all kinds of studio live broadcast, studio lighting shooting, etc. You can choose the scene mode output that suits you according to different environments. The provided portable carrying bag can hold the light and power adapter, making it easy to carry.
Bi-color & RGB Output Ways
The first mode is where the color temperature is between 3200K and 5600K. The second mode allows you to adjust the hue output and color saturation of red, green, and blue from 0% to 100%. which means it can output a variety of colors to meet any needs.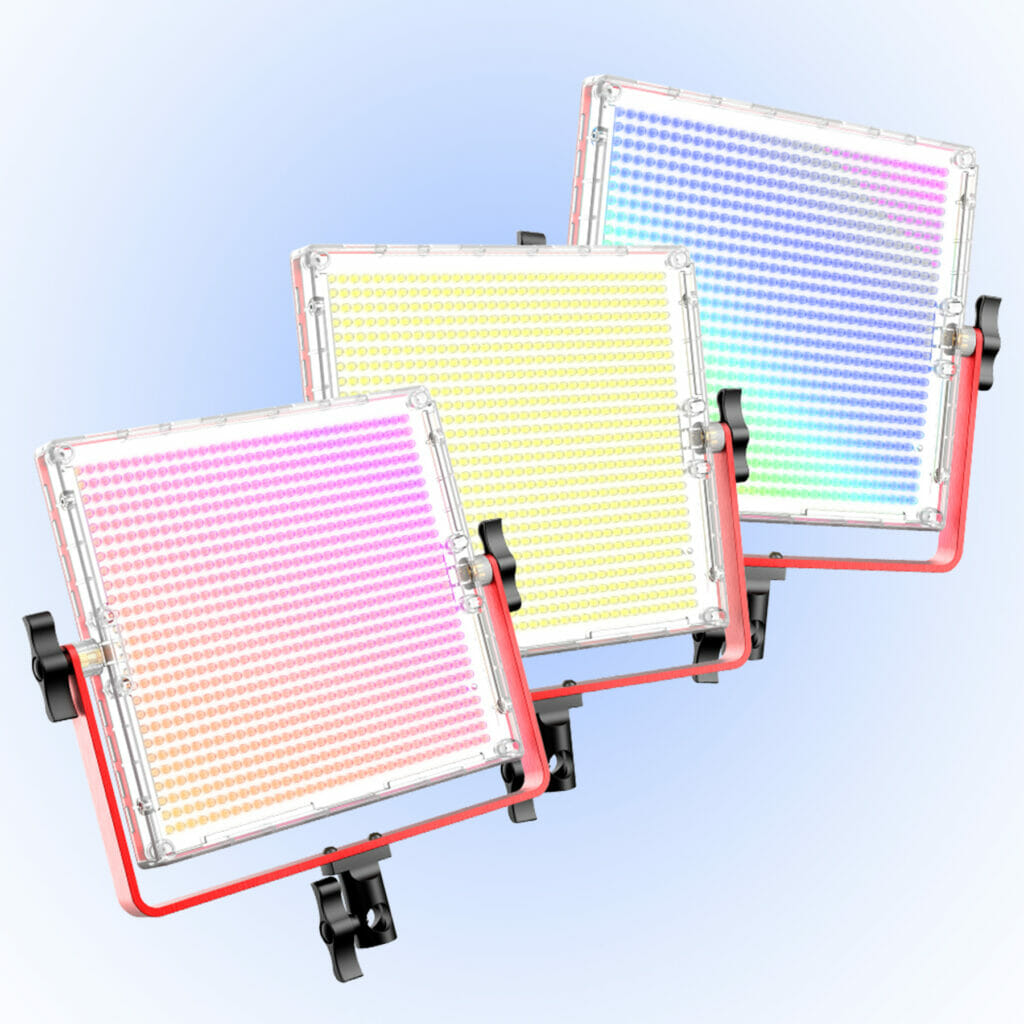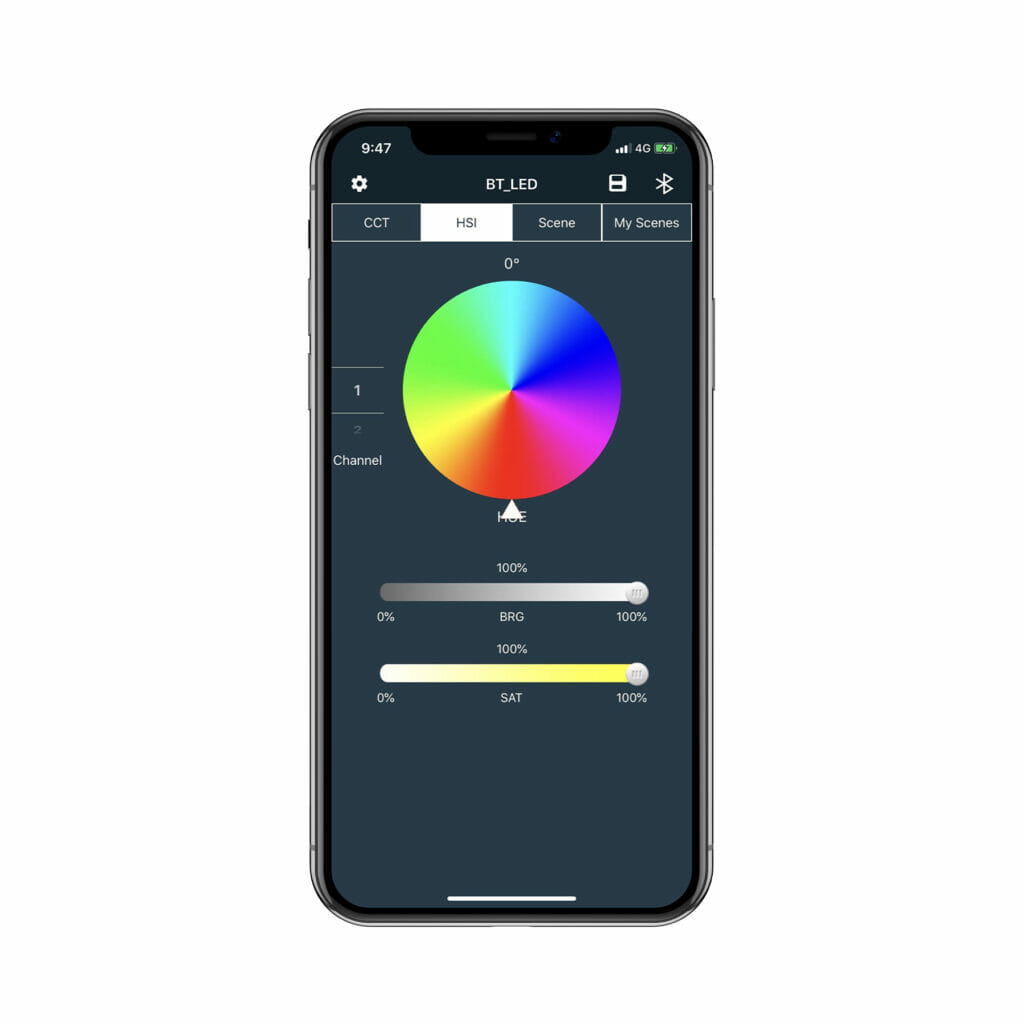 App Intelligent Control System
The video light is equipped with a Mobile App control function, download the GVM app in major app stores (such as Apple Store/ Google Play. Etc. ) Convenience to control the accurate color and temperature you need. Effective for your video shooting.
2021 Upgraded RGB video lights, It supports 8 kinds of special lighting scenes to enrich your shooting environment, including TV, Candle, Cop Car, Lightning, Paparazzi, Disco, Party, Bad bulb.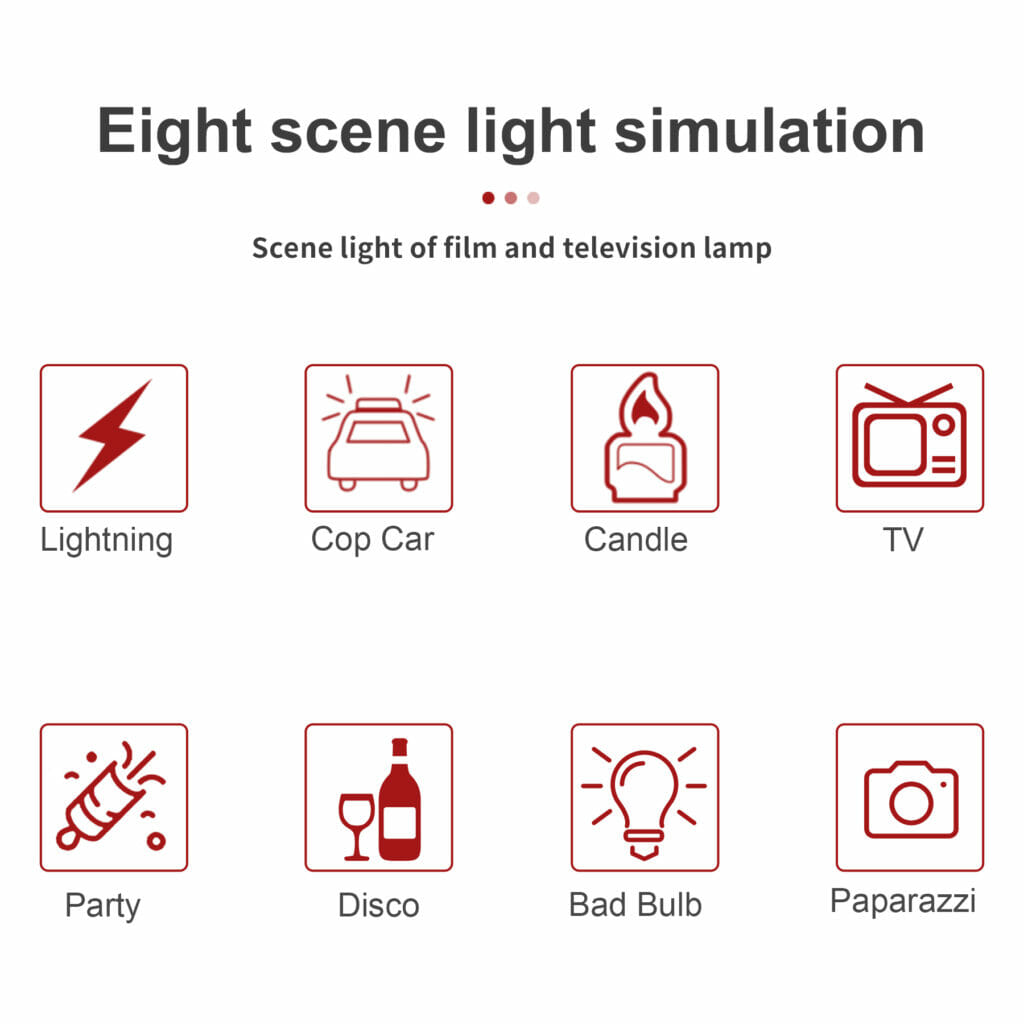 you could set one light as the master mode and other GVM lights as Slave mode, which you could easily control all lights with the master one.
Scenes Modes
Bi-color & RGB Output Ways
App Intelligent Control System
RGB 1200D support master and Slave control mode
GVM-1200D RGB Video Light Bi-Color Soft Panel Light
1 x GVM-1200D RGB LED Video Panel Light
1 x Power Supply Adapter
1 x Power Cable
1 x Light Barn Door
1 x Carrying Case
1 x User Manual
Thank you for visiting and shopping at Diopte Following are the terms and
conditions that constitute our Shipping Policy.
Shipping time
Domestic Shipping
Handling time: 1 - 2 Business Days
Transit time 2 - 7 Business Days
Domestic Shipping Policy Free shipping
All orders are processed within 1-2 business days. Orders are not shipped on weekends or holidays. All items ordered on Monday-Friday before 3 PM EST will ship out the same day.
If we are experiencing a high volume of orders, shipments may be delayed by a few days. Please allow additional days in transit for delivery. If there will be a significant delay in the shipment of your order, we will contact you via email or telephone.

Shipping rates & delivery estimates
Shipping charges for your order will be calculated and displayed at checkout.
All of our products have free shipping.
Shipment confirmation & Order tracking
You will receive a Shipment Confirmation email once your order has shipped containing your
tracking number(s). The tracking number will be active within 24 hours.
Customs, Duties, and Taxes Diopte is not responsible for any customs and taxes applied to your order. All fees imposed during or after shipping are the responsibility of the customer (tariffs, taxes, etc.).

Damages
If the item arrived damaged or faulty please contact us as well as the shipping provider, so we can help to solve this problem.
Please note that all of our products have factory warranty as well we offer 30day money guaranty
Tracking Information
If you need any updates or information about your order status please contact us and we will update you with the order status.
As soon as your product is shipped you will receive a tracking number where you can track your order with the shipping provider
Item not arrived
If your item did not arrive please contact the shipping provider. Only then contact us.
Item is Missing
If item is missing please contact us so we can take appropriate steps
Shipping Providers
Our Shipping providers Are: USPS, UPS, Fedex, DHL
International Shipping Policy
Please contact for Pricing
Shipping Address: Diopte
1 E Erie St
Ste 525 Unit #2153
Chicago, IL 60611
United States